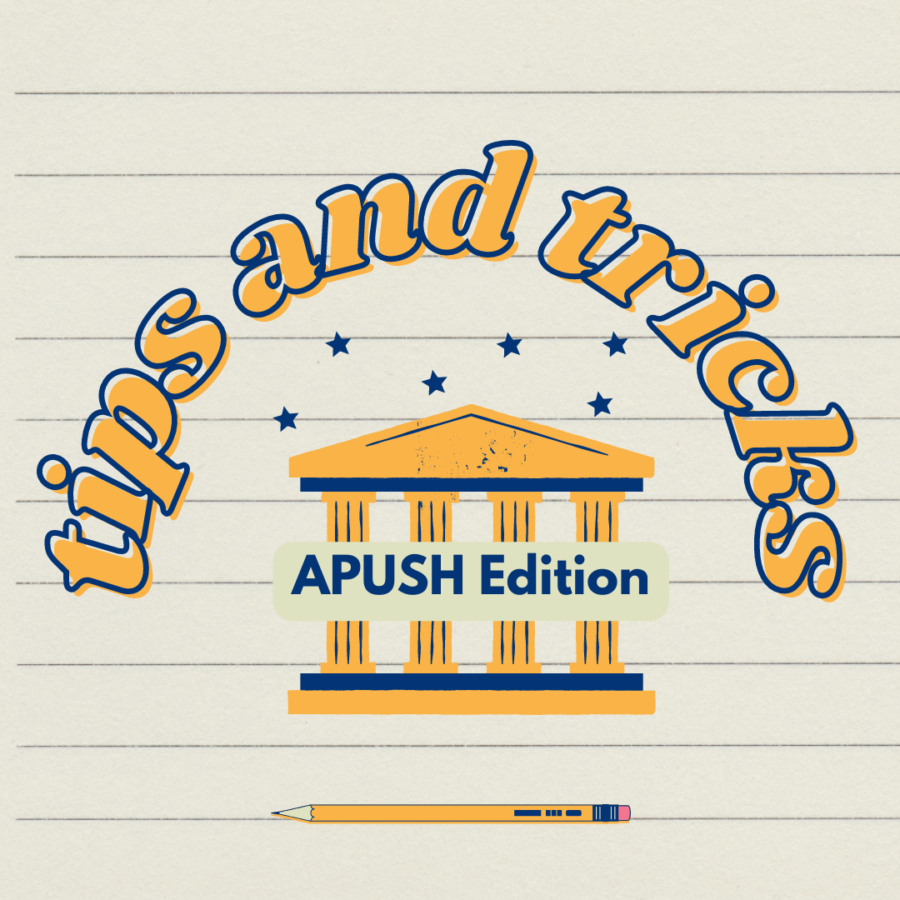 Hi, and welcome back! I hope you enjoyed the last issue, and as promised, the class focused on in this second edition is going to be AP United...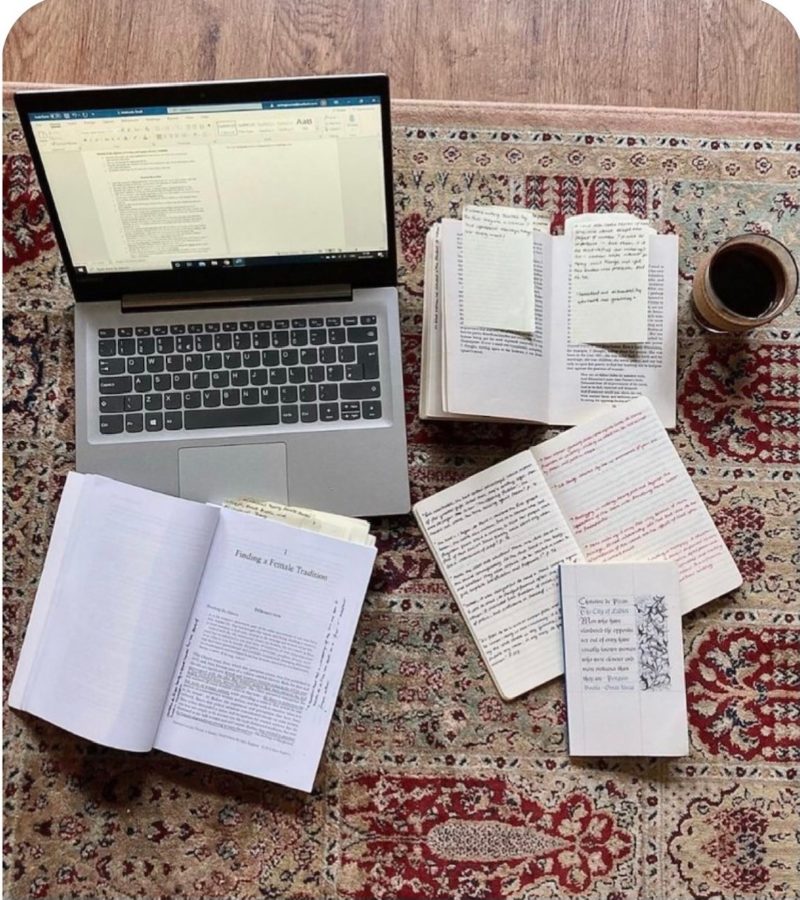 New classes can be stressful, especially when you aren't sure what to expect! I interviewed Lincoln students in some of the most common AP...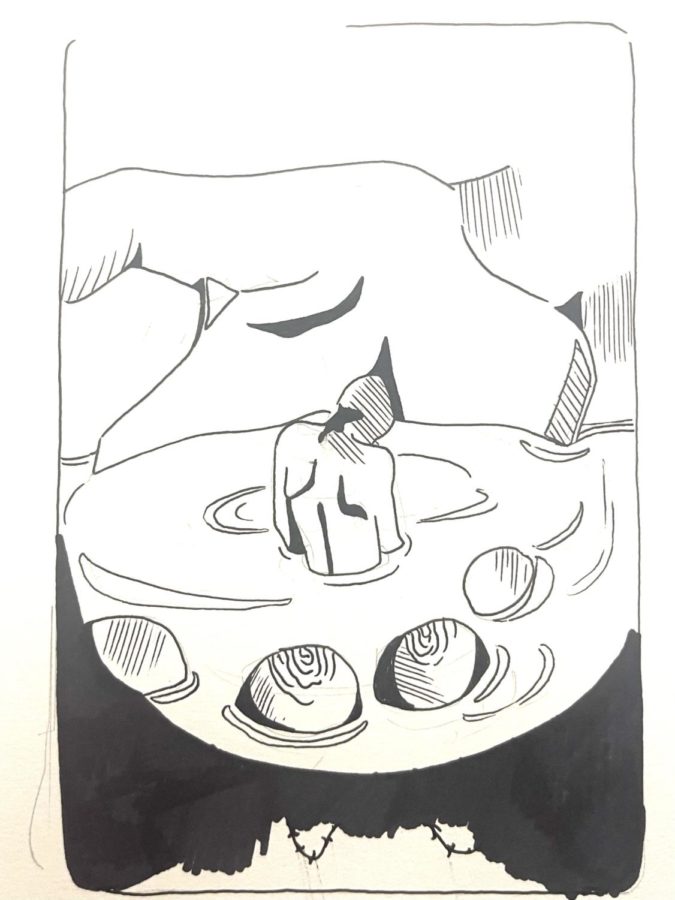 Inspired by the song "Yes, I'm Changing" by Tame Impala Yes, I'm Changing Yes I changed for the better Yes I changed for the worse Yes...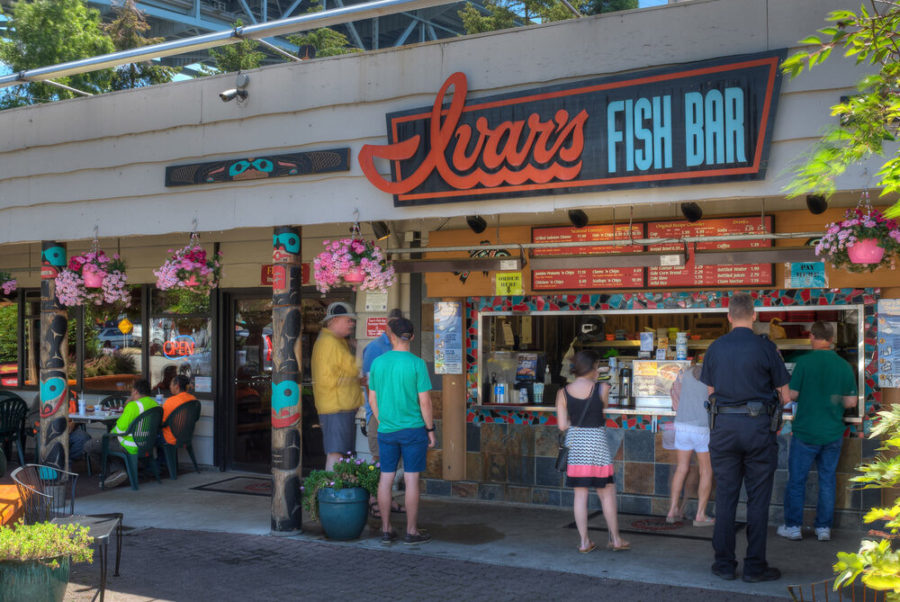 Ivar's is a legendary Seattle restaurant chain providing some of the best seafood grub in the city. Its rich history is intertwined with the...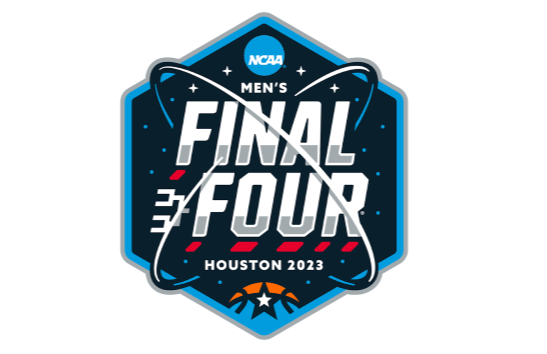 March Madness is one of the most exhilarating times of the year. Many fans make brackets while some are just there to watch.  One of...